You shouldn't have to be a big bank to make money on foreign exchange transactions.
Your clients initiate international transactions, just probably not with you, YET.
It's time to bring a high revenue product back in house.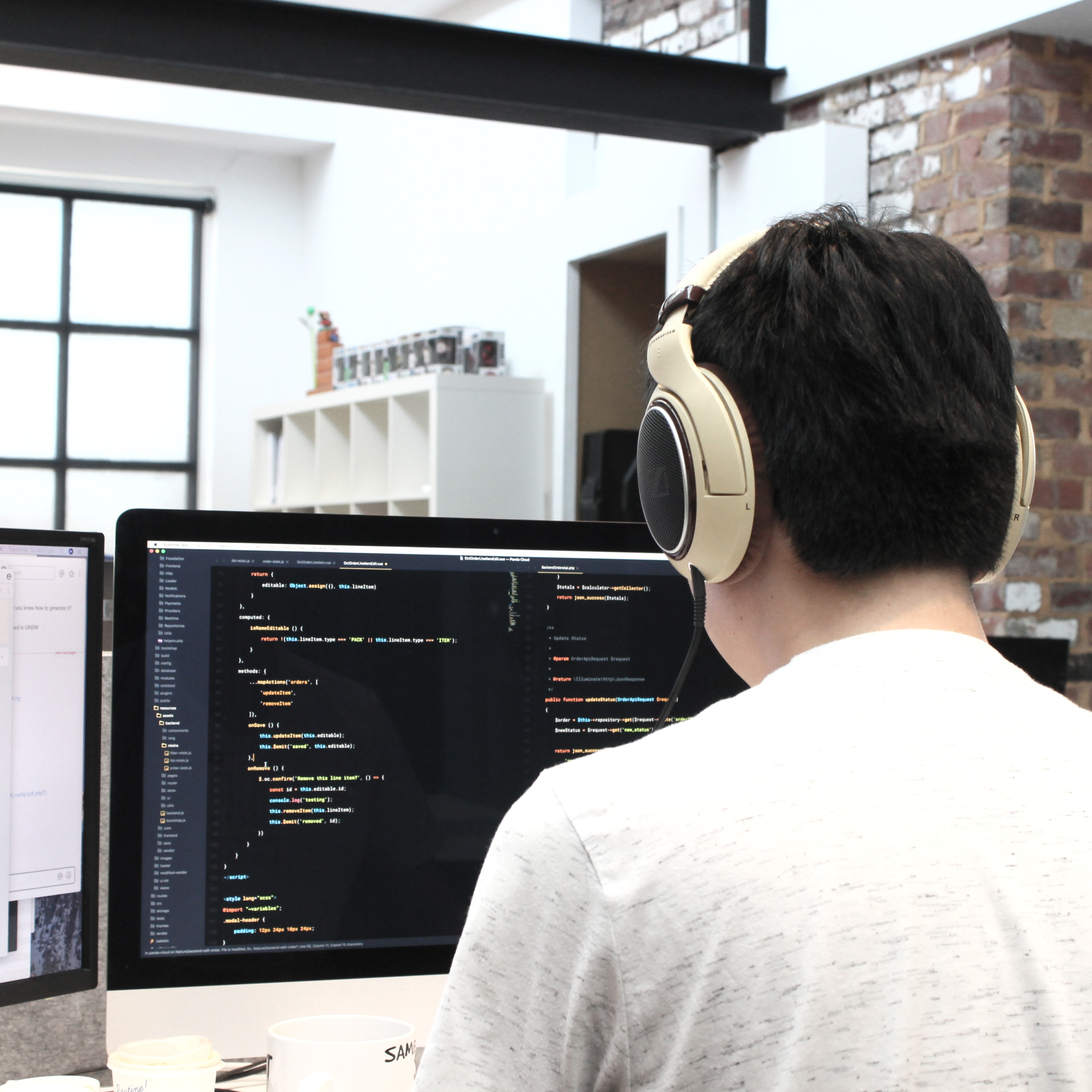 API Enabled Processes
We are working to solve the biggest problems banks have. Systems integration. We provide new technology that makes your systems connective.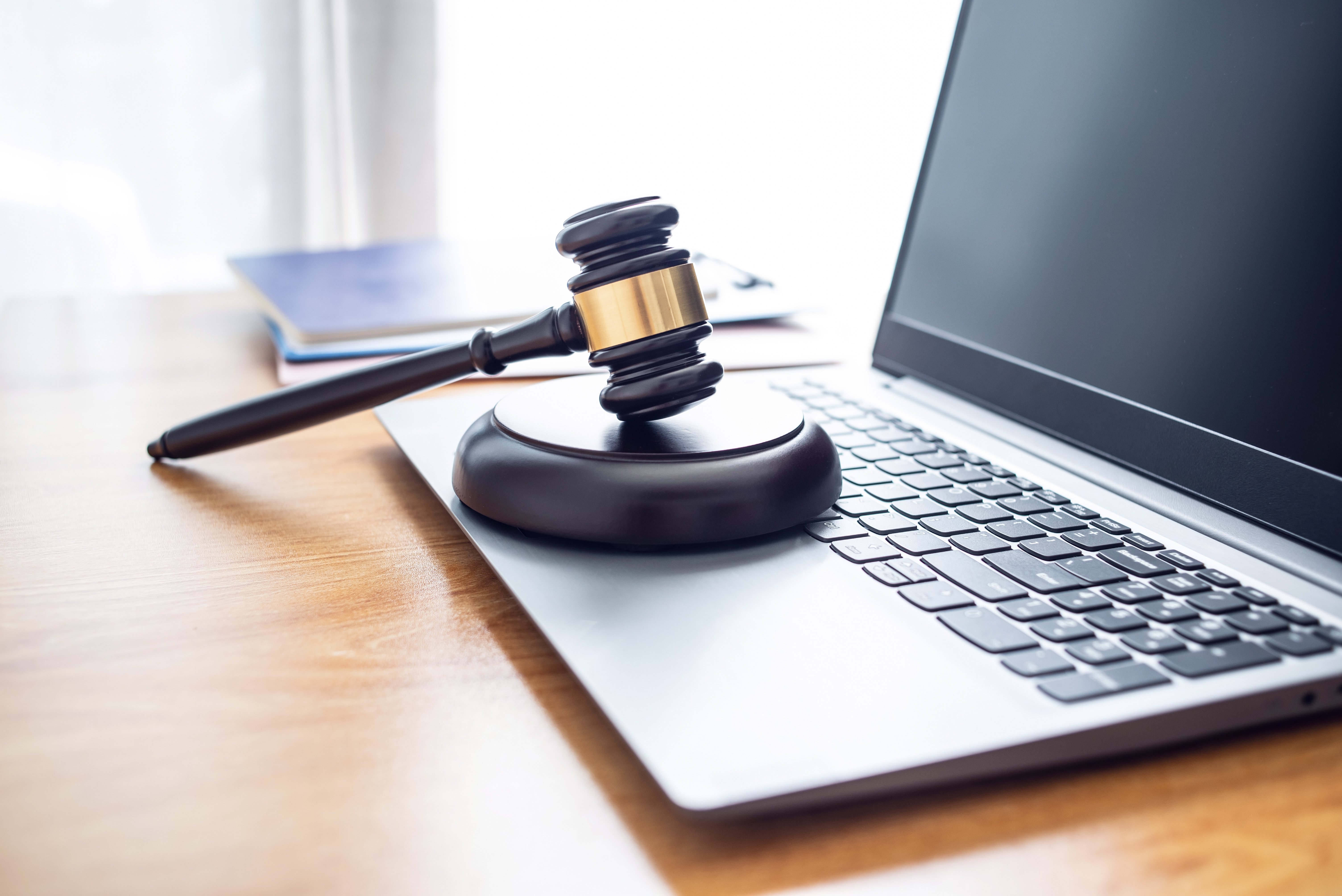 SmartRoute
Our patented foreign exchange marketplace requires multiple liquidity providers to bid on client FX transactions so customers get the best rate available.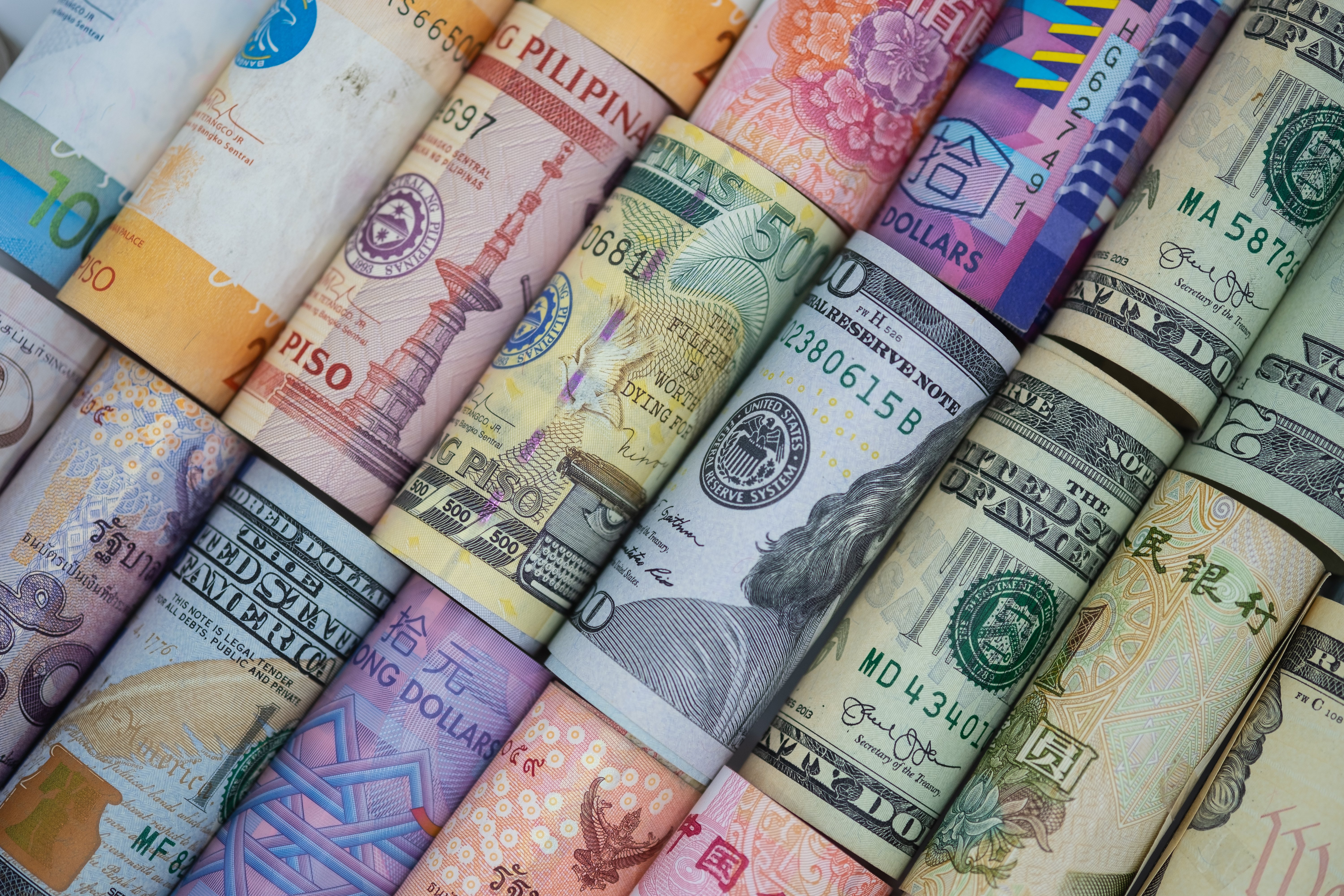 NudgeConvert
Our proprietary NudgeConvert technology takes low value USD international wires and turns them into high value FX wires, giving your customers or members choice and savings.
Customer Satisfaction
When it comes to growing banks, capabilities can be limited. Our service offers improved customer satisfaction with services that put the customer first.

We are here to serve you
Community Banks and Credit Unions need to grow revenue, but legacy systems prevent progress. Acceleron allows banks and credit unions to grow without costly system conversions.